---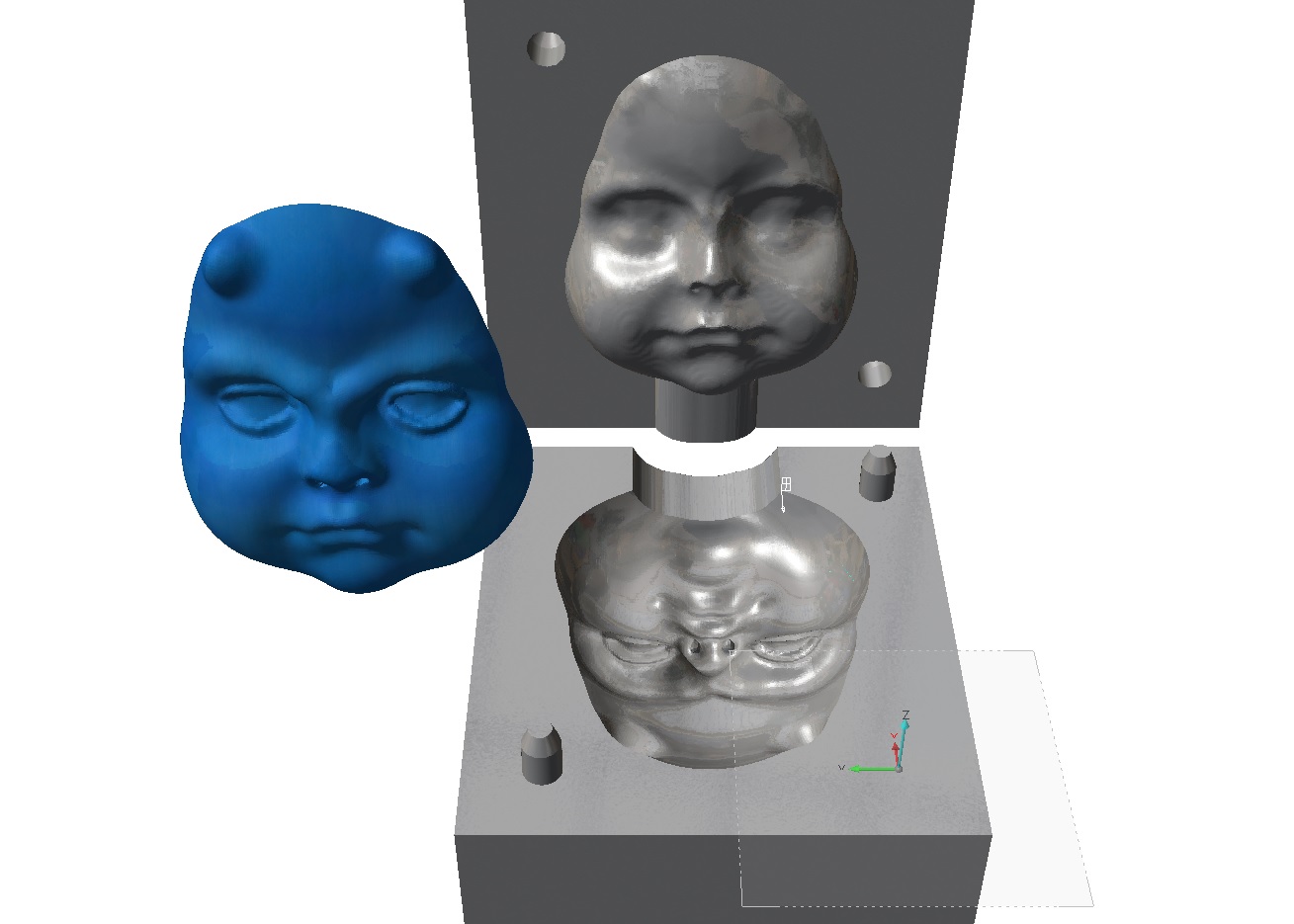 SURVICES
______________________
Full 3D Mould Design
GA Drawings
New Tooling
Moving cores
Ceramic cores
Modifications
Refurbishment
Repairs
Glue jigs
CMM Inspection
Ejection systems
Reverse engineering
_____________________
The Design team takes your component and transforms in into a fully working 3D model of the mould, on your approval the next stage is manufacture of the mould and finally an inspection report is produced.
The tool room is not only equip to deal with new tooling, but also repairing and modifying existing mould tools.
A Coordinate Measuring Machine (CMM) is an invaluable technology when reverse engineering, with data transferred into Computer Aided Design (CAD), profiles, 3D data and section can be uploaded for use.