SAS Tooling produces pattern equipment manufactured from wood, resin, steel, aluminium and cast iron.
An example of pattern equipment for aluminium inlet manifolds.  A low quantity part – reversed engineered using an existing part.  Modelled into a 3D cad drawing and machined using the latest CAM software and machine tools.  Mounted into compact moulding boxes using traditional pattern skills.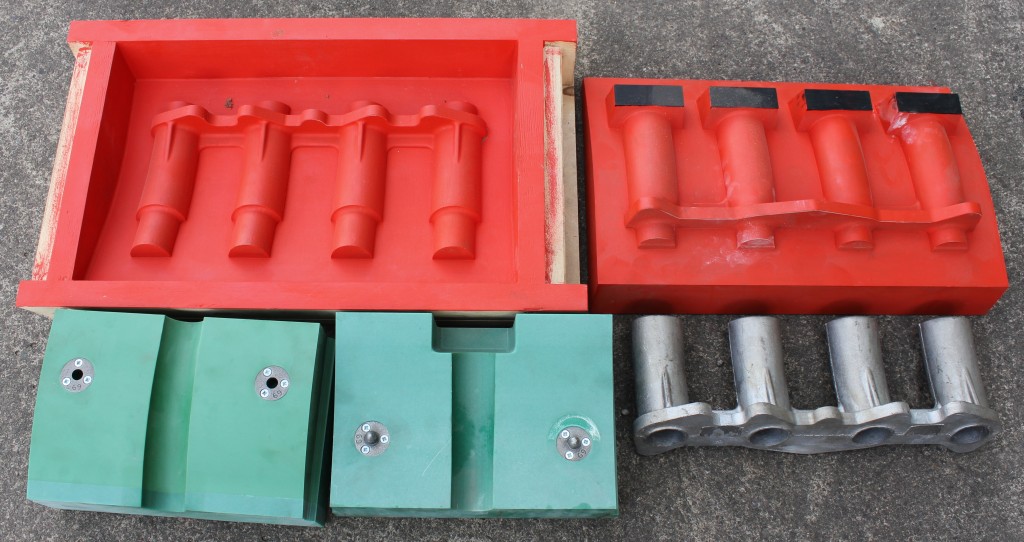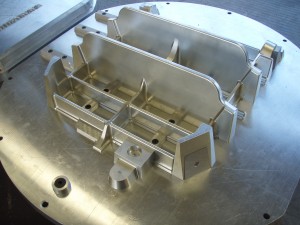 Left – Aluminium patterns mounted onto aluminium pattern plates for automated moulding machine.  All fully CNC machined from billet aluminium.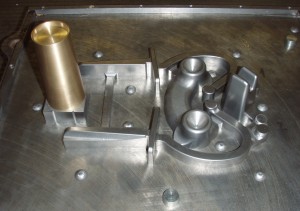 Right – Cast iron pattern mounted onto cast iron moulding plates for running on automated moulding machine.
Shell Core Box –  Multi impression Tool Manufactured from billet cast iron fully machined, with ejection system, gas heaters, moving cores and vents.  To suit automatic core blowing machine.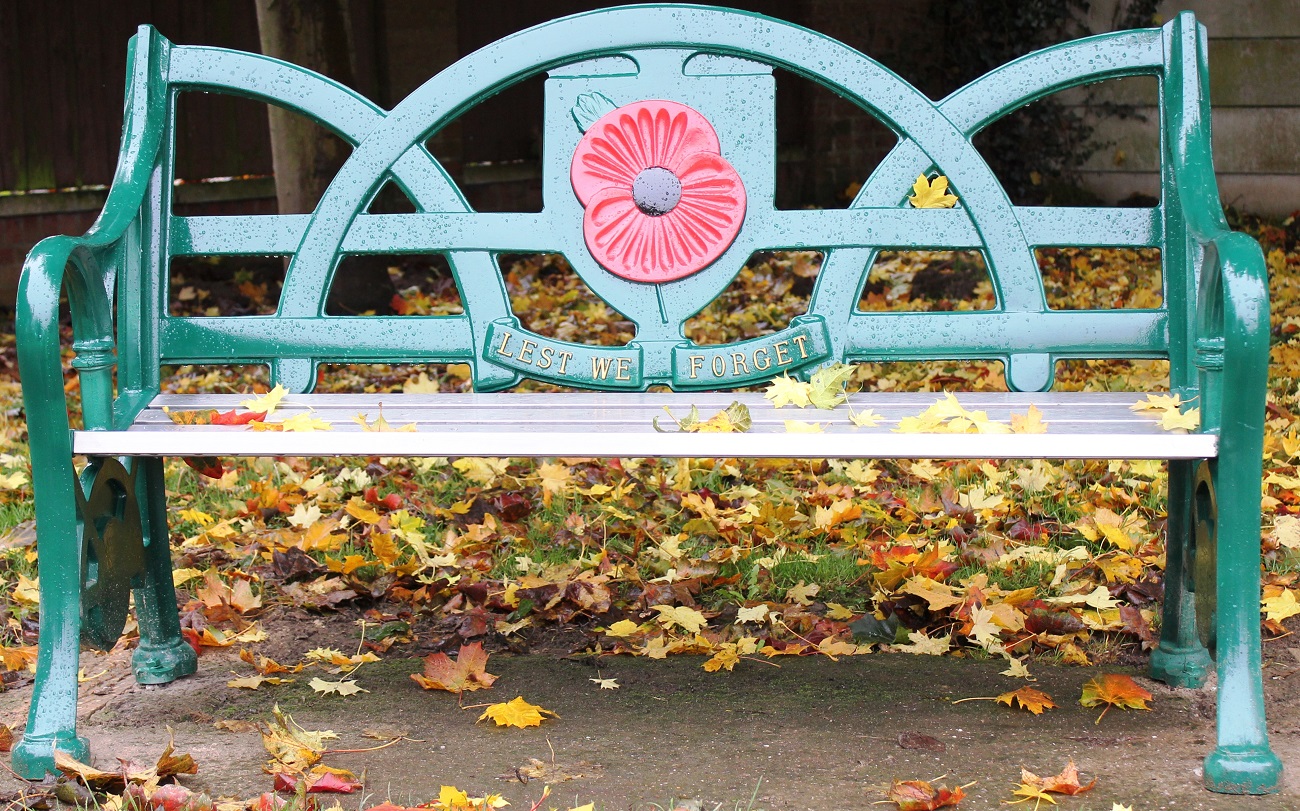 Custom made benches.